The R.I.S.E.E. Foundation Inc. annual Back to School Drive helps provide children in low income and underrepresented communities in Jamaica, W.I with backpacks and essential school supplies they need to succeed during the school year. When you make a donation the funds are used to buy backpacks and daily school supplies such as notebooks, pencils and markers. In 2019, we donated over 200 backpacks, school supplies and literacy books to children from low income and underrepresented neighborhoods in Jamaica. We hope with your donation to do even more in 2021.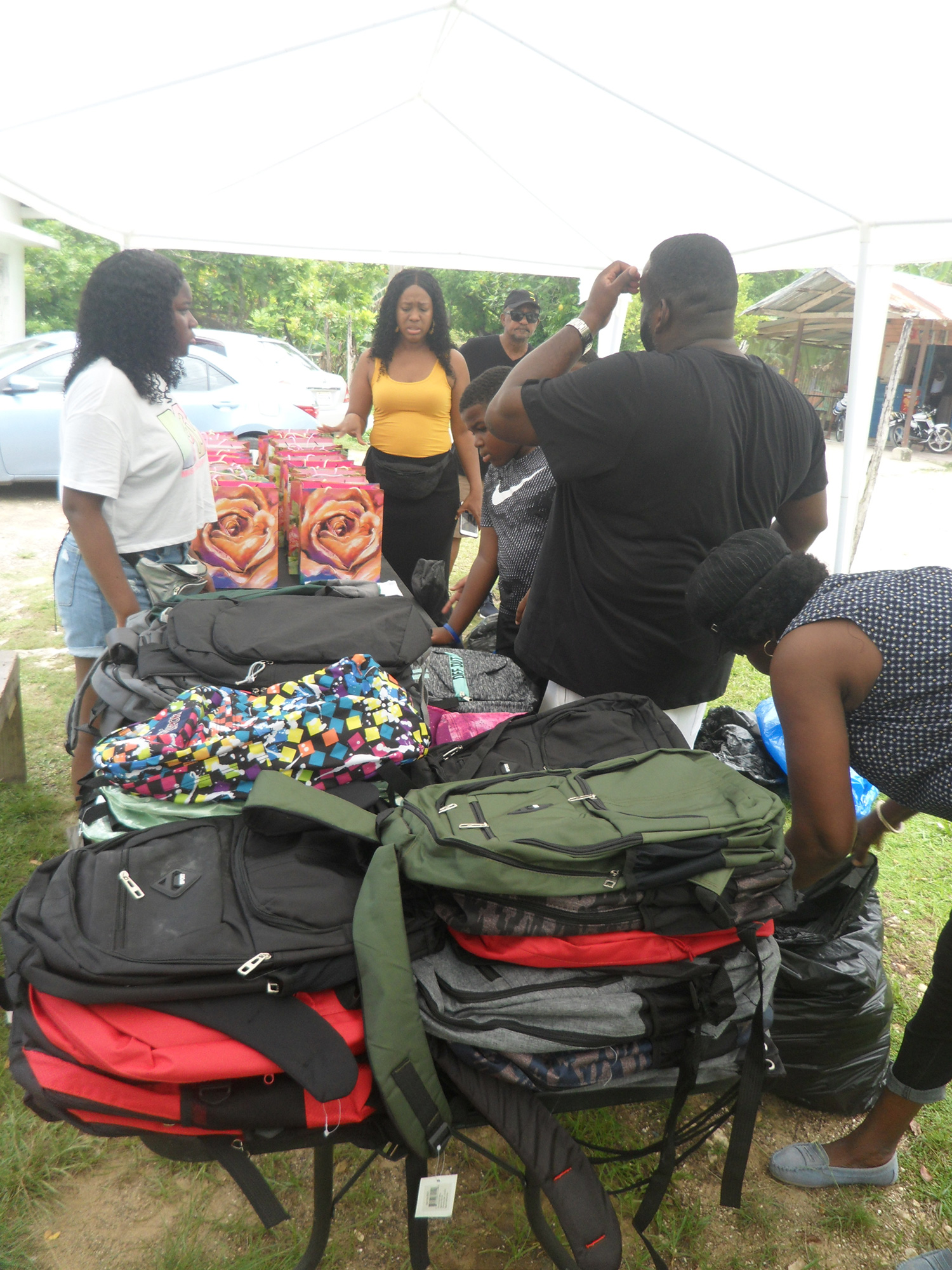 RISE with Literacy Summer Reading Program
Here at The R.I.S.E.E. Foundation Inc., one of our goals is to empower and support children from underrepresented communities by providing access to quality education. Each summer our organization is offering a free literacy program for children ages 5-12 years old. The objective of this program is to support children in maintaining critical reading skills in an effort to prevent summer reading loss. These sessions will be hosted by licensed educators and take place virtually in small groupings. If you or anyone you know might be interested, please contact us.
*Photos/videos*
RISE with Literacy Tablet Program
The R.I.S.E.E. Foundation Inc. works diligently to provide tablets for students in Westmoreland, Jamaica. This project was established in an effort to provide these students with tablets to support and enhance their learning.
The RISE with Literacy Tablet Program Fundraiser provides vital resources for students, as there is an increased need for technological support for students. Our program serves students who attend schools in the Westmoreland Community in Jamaica, W.I.
Our goal for our RISE with Literacy Tablet Program is to provide at least 100 tablets to students in these communities. The expected cost of each tablet ranges from $40 to $60. Students will use these for technological support for educational research and as a learning tool in cases where remote learning is required or for academic enrichment at home. We would greatly appreciate your help in reaching this target. Your donation will bring us closer to our goal and help us to provide tablets for families in need. It is our goal as a nonprofit to be better able to provide educational and social support for our families.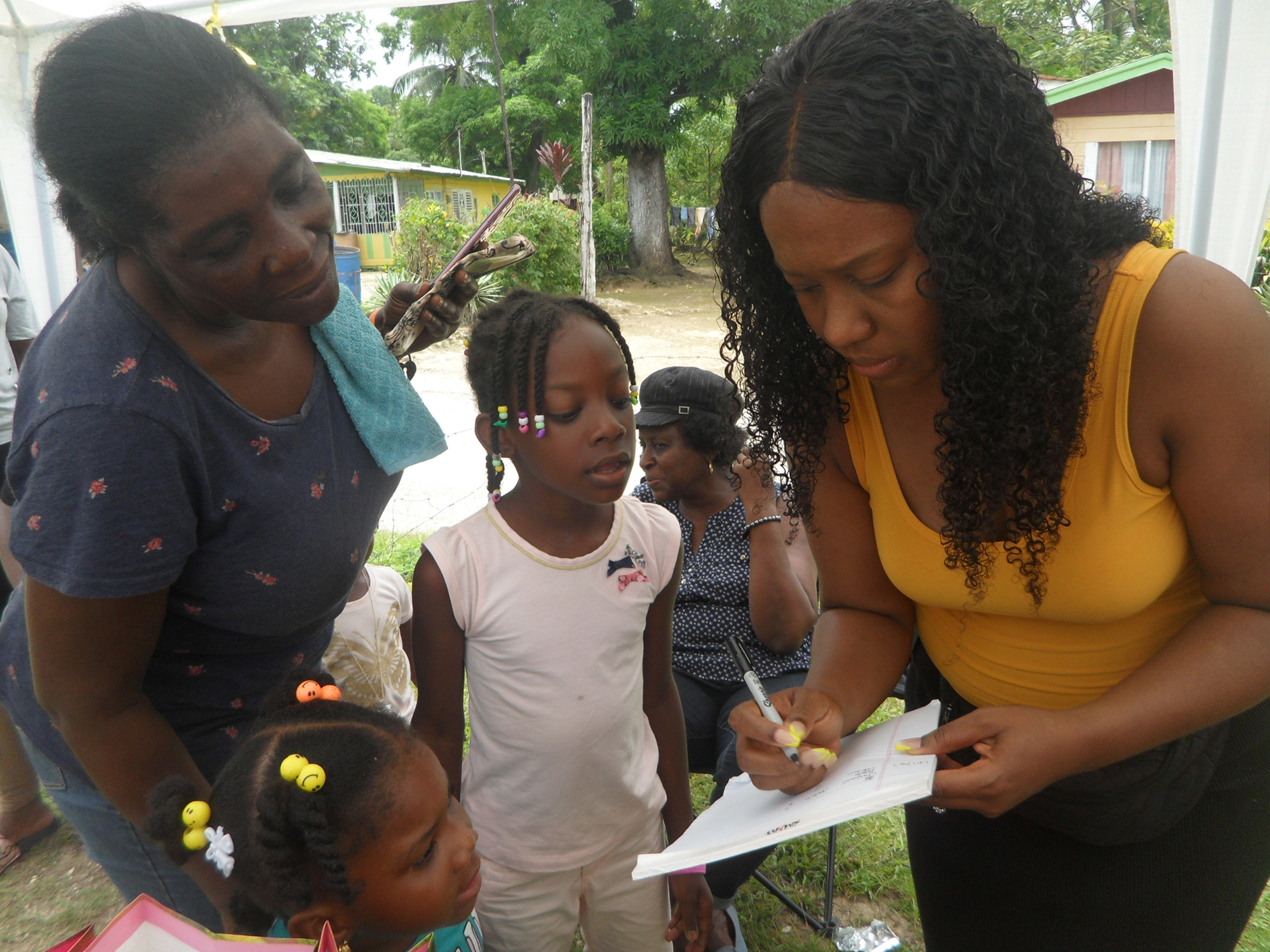 The R.I.S.E.E. Foundation Inc. is a registered nonprofit organization in the United States of America. Your monthly online donation made here will support the work of our various programs and is tax deductible within the guidelines of the U.S.
Thank you very much! If you have any questions, please email us at info@theriseefoundationinc.org.